Breast Enhancement
---
For our transforming customers and others, we have a number of breast enhancement products such as silicone breast enhancers and a variety of different breast forms.
Sleep Travel Forms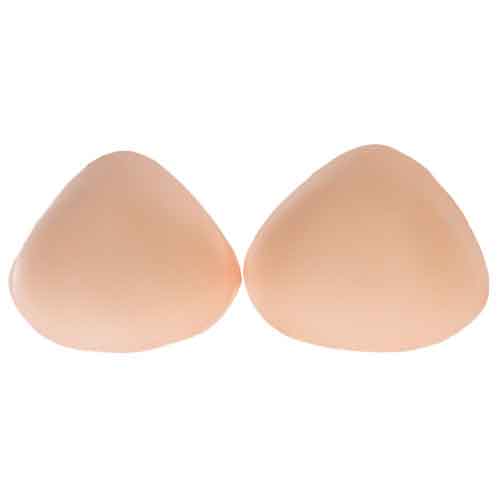 Economical, lightweight foam forms recommended for sports, leisure, travel, sleeping, or those quiet moments when all you want to be is comfortable.
We have two types the deluxe version with covered foam and the economic one without covering..
Breast Pumps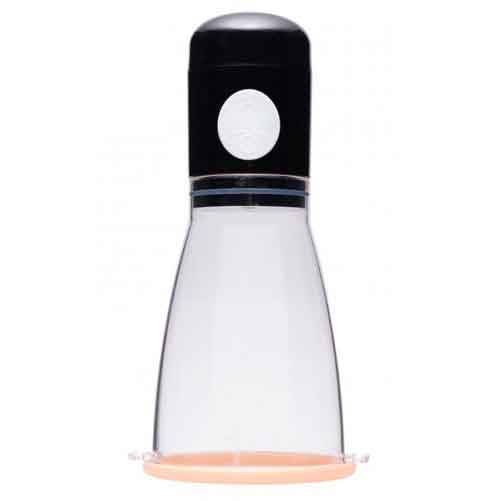 Special order item at the moment 2016 allow 2 weks for delivery
Attachable Breast forms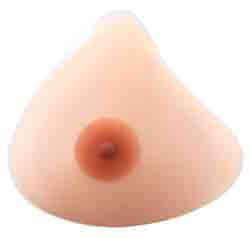 Silicone breast forms designed especialy to be attachable to the wearers chests. Really feel like natural breasts