Adult Toys
---
A wide and varied selection of Adult Toys for both him and her to select from including Adult Toy accessories, lotions, potions and blow up dolls.
Adult Toys Vibrators and Dildos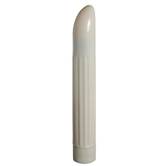 A great selection of vibrators and dildos for you and your patners pleasure.
Adult Sex Toy Accessories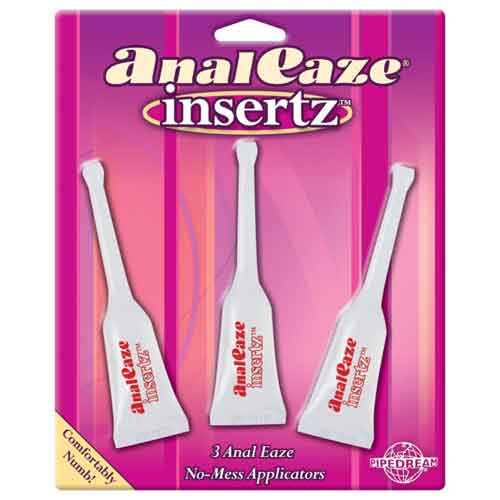 Batteries and lubricants essential to maintain your pleasure
Adult Blow Up Dolls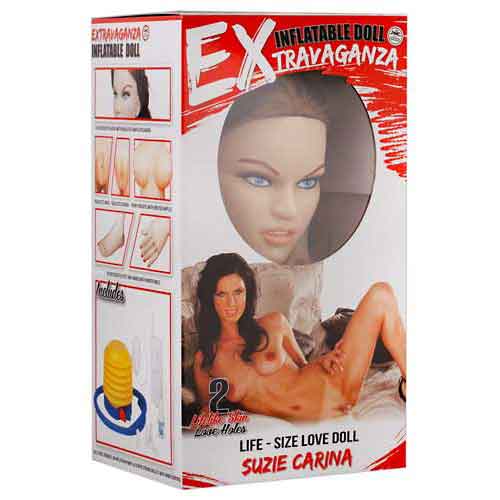 blow up dolls for him and her as well as a selection of novelty adult inflatables
Adult Toys Butt Plugs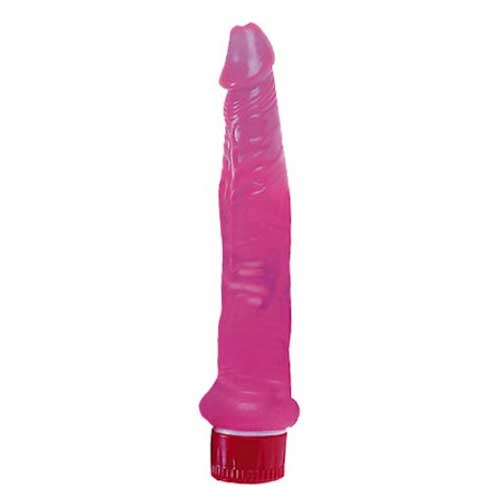 See our selection of butt plugs.